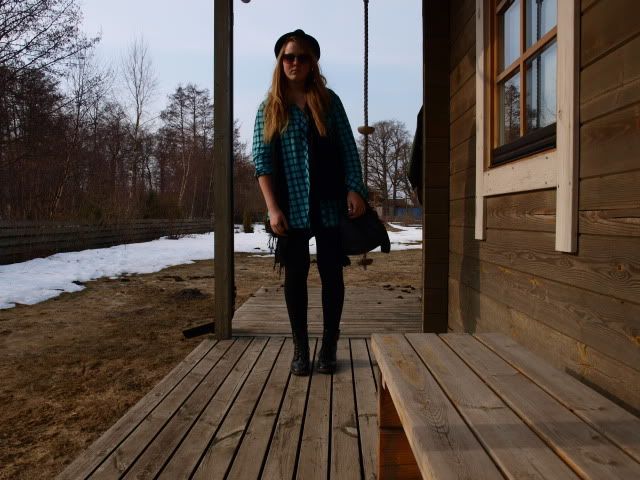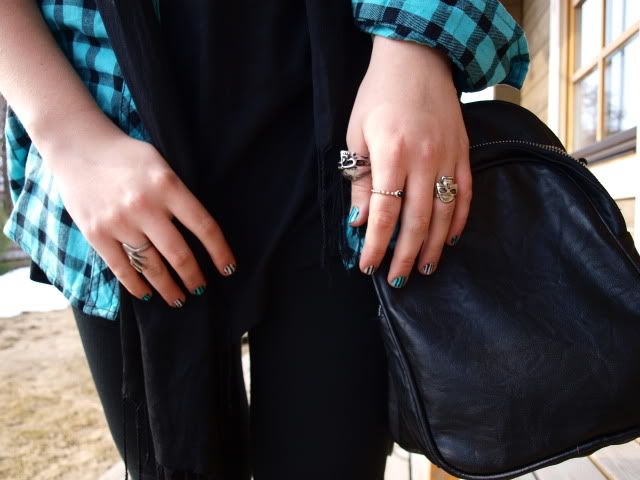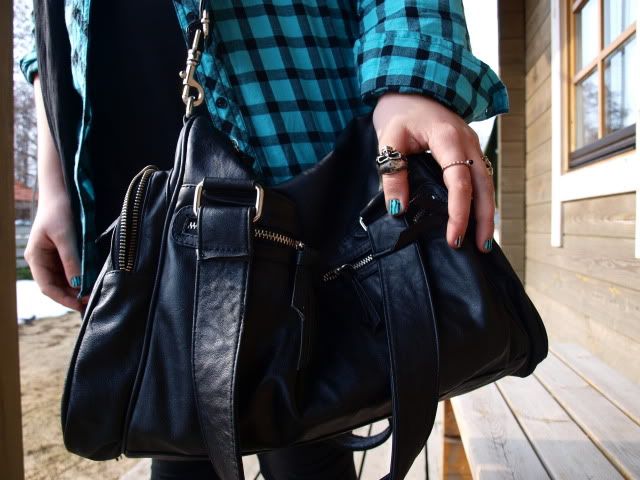 So yesterday I got back from Sweden. No photos to show you , unless you really want to see about 1000 pics of me and Kaire in lifts, toilets or cabin. It was awesome, the weather was awesome, girls and boys were all gorgeous, STOCKHOLM IS SO FREAKIN AWESOME CITY, i swear one day I'll live there. If everything goes extremly well, then I'm going to learn swedish starting next year. awesome.
Anyway tomorrow I'm celebrating my birthday with my friends(actual date is 6th). We're going to shooting gallery to compete in who's better lazer-gun-umm...killer. yeap. and later , i don't know. Maybe off to myplace or town or smth , we'll see. freakingawesome ss16, isn't it?:D
oh and i just reached 10000 profile views, thank you so so much! you're awesome!