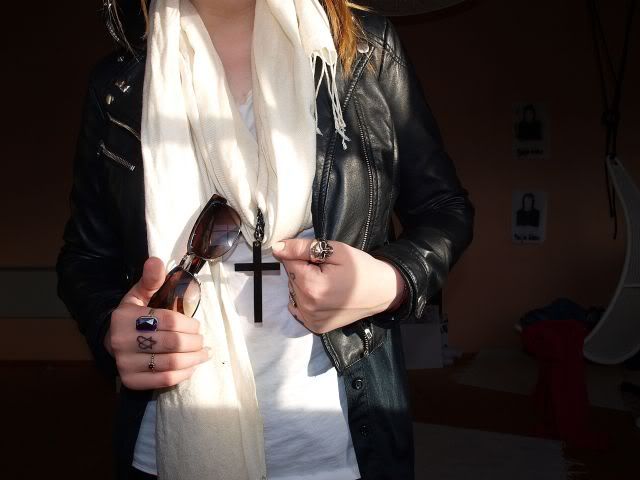 So today I was on a bus, when suddenly this at least 40 yrs old
Russian
guy starts beating the crap out of a 8-10 yrs old little boy, and guess why? Because he took his seat. unbelievable. i was so pissed of, i swear i thought i was going to puke because of this.
No one
said anything, everybody turned their head away.
disgusting
.
ANYWAY, today i found out the results..and...on
monday
i'll
have a chat with the schools management.My drawing got max points from one teacher.
heeeeeeeelll
yeah, really, couldn't be happier about it.
though
I'm
really really sorry for the boy. If you're wondering, he's
ok
, he got out of the bus same stop as I did and his dad picked him up.