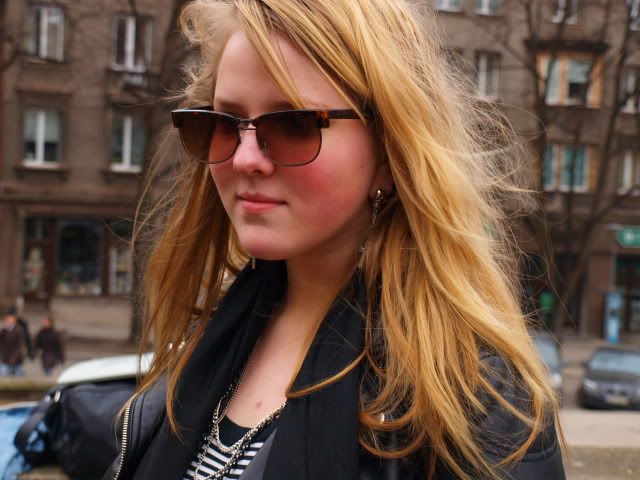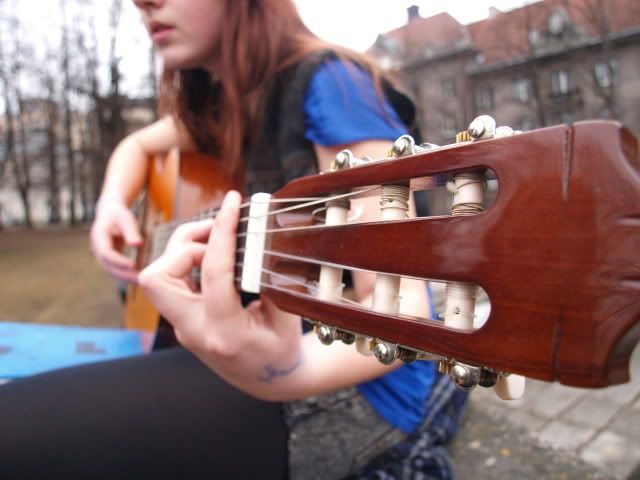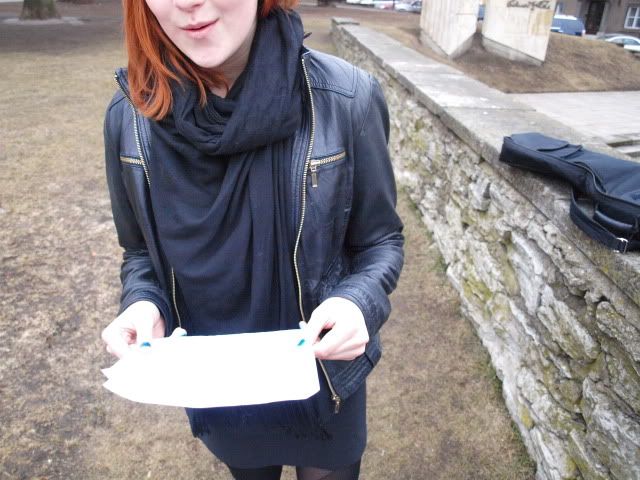 OHMYFUCKINGGODTOMORROWISTHEDAYMYWHOLELIFEDEPENDSONOHMYGOSH.
i'm pretty nervous for tomorrow. i mean. pretty much my whole life depends on tomorrow. i have to do good, i just HAVE TO. now was that obsessive or what?
anyway today we /me,kaire,teele/ rehearsed for tomorrow, Kaire has to sing(and read a poem,act,and something else, i don't remeber) and she sings "Use Sombody" so teele send her on guitar and i ..just stared. they were both really good, so I'm really proud to have friends like these.