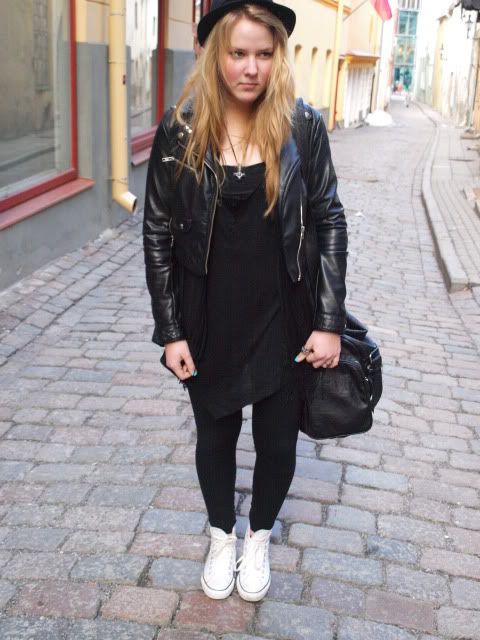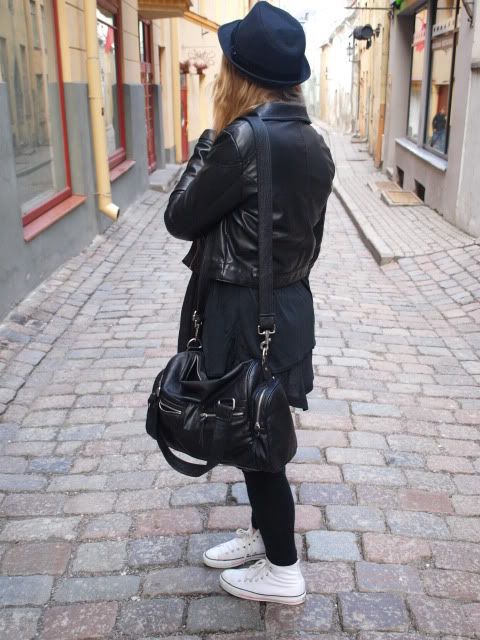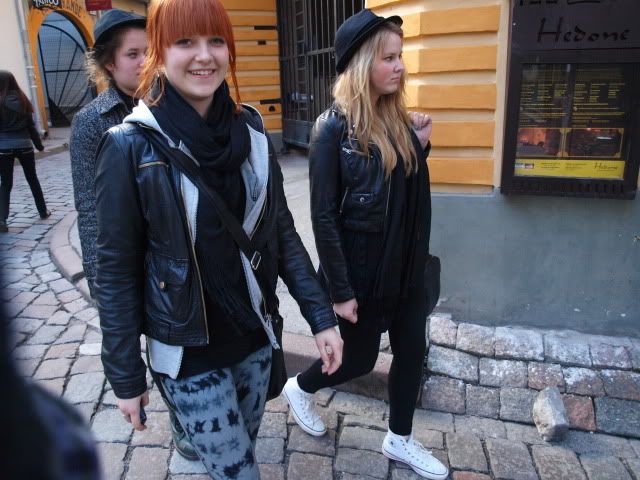 hey . so my bday was awesome as I said before. For gifts I got money, gift cards, photo albums, edward scissorhand n stuff. it was nicee. today we went to get some ink on me, but we failed hardcore, so i'm going to another try on saturaday. please all you guys, hope i'll finally get it.
today was also our schools song competition. taavi peterson and robin juhkental performed(two favourite estonian singers of mine). my good friend won it, so it was awesome. before that me, teele, kaire, lisanne went to eat some pizza and then we took awesome pictures.
day succeeded.
oh and also, i passed the first trials to my hopefully future school. next trial on saturaday.