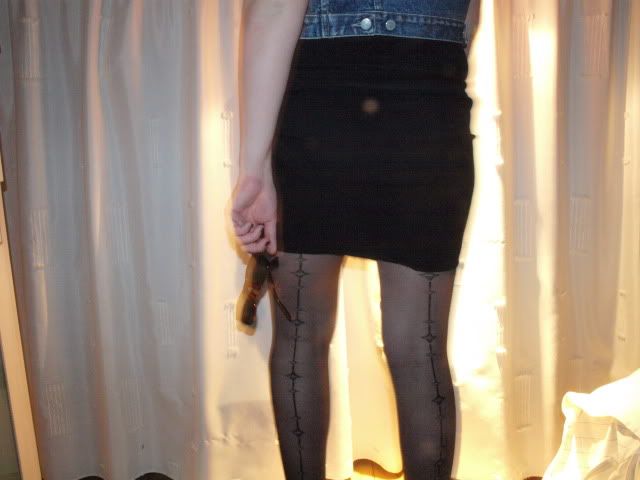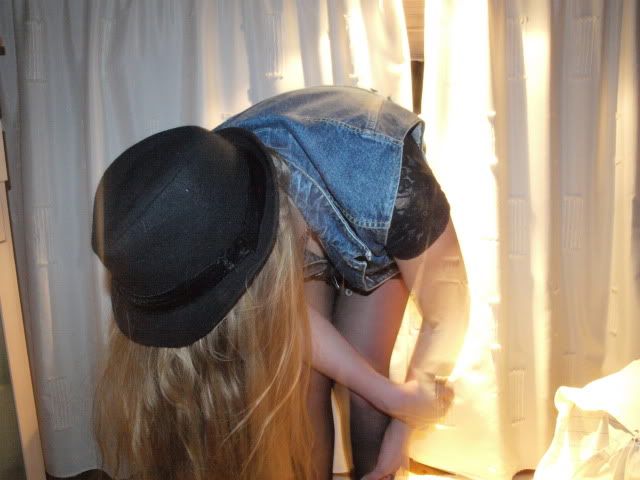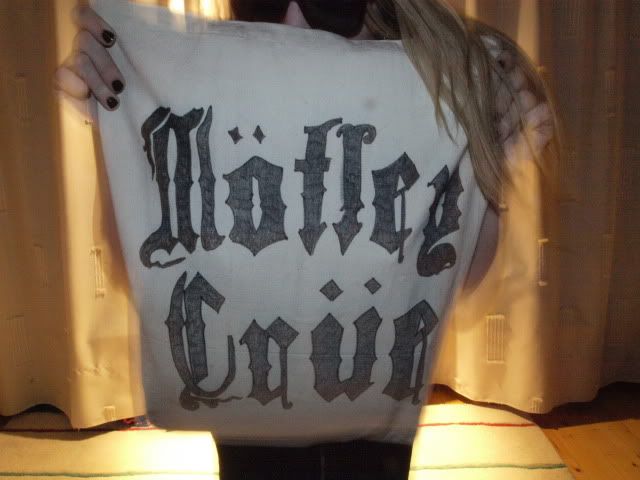 why the fuck is it still snowing, really?!?!?! Today it was almost impossible to get out of my house. i hate winter.
Anyway, we made a pretty good cover from kings of leon- on call. Acoustic and sweet , but next week we'll get to practice with electric guitars, mics, drums and stuff, really looking forward to.
Tomorrow I'll probably go to Lisanne's place i think. school's going well so far, so everything is under control!