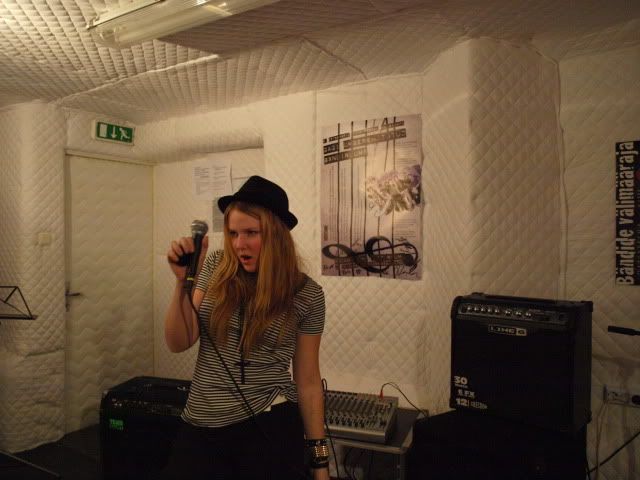 clearly not doing what i was supposed to do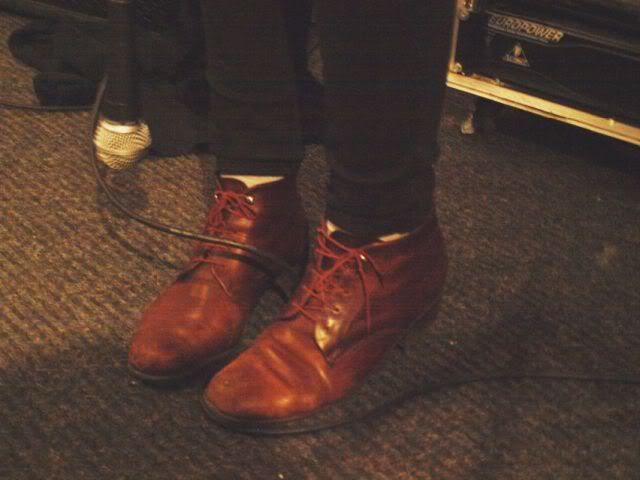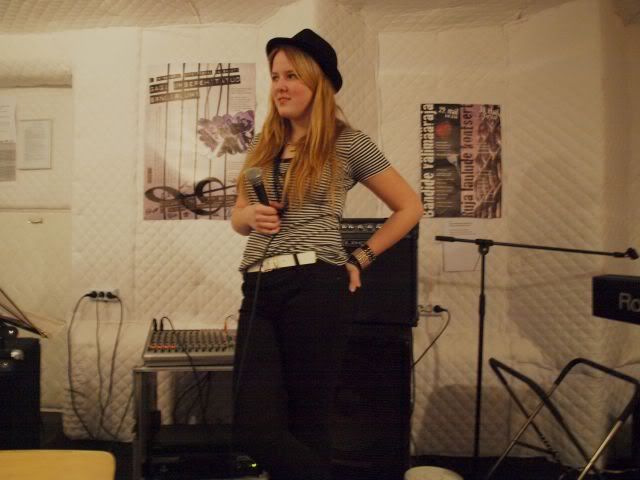 /haha i look so nerdy that it's kinda sad actually./ anyways, rehearsal went well, after that Kaire and i went to eat and then lisanne called to say the big news about AMQ. I was shocked literally. so terrible. Still can't believe it.
tomorrow i'll go to a surprise party, so yeah, busy weekend once again..